What people say about our Founder?
"I have known Javier for several years directly, as an executive, as a consultant and as an entrepreneur. Always distinguished for being a transparent and efficient person in his treatment, management and attention. His unchanging characteristic as a professional, the same that I have been able to verify and, of course, appreciate in different facets of his activity and that for me makes him a trustworthy person and ideal to provide support in the development of any type of project". Marco Ameglio. Businessman and Presidential Candidate for Panamá in 2019.
"I first met Javier many years ago on a tennis club. At the time, I was struck by the good level of his game and, more importantly, his gentlemanly manners on the tennis court. Over the years, I have continued to have contact with him, maintaining a cordial and gratifying relationship. On the professional side, he is the kind of individual that stays calm, but focused on objectives and has the drive, self-motivation, entrepreneurial skills and international experience that makes him a successful entrepreneur in a "cut-throat" global market environment. Javier is a person with very high ethical standards, being the ideal partner for those who want to do business with him".
"I have known Javier for more than a decade and have stayed in touch as we moved across the globe, me from the United States to Asia and Javier from Latin America to Europe. I have found Javier to be an extremely bright, resilient and enterprising individual. More importantly, I have found him to be extremely trustworthy and transparent in his dealings and willing to put relationships ahead of pecuniary interests. It is this trust, which is the foundation of all business and personal relationships, that I consider to be Javier's biggest attribute and make him a wonderful partner to associate with"
I can only say that Javier over the past decade has been a joy to work and partner with. He is extremely attentive in everything he does and has strong empathy with all his stakeholders. Javier and I have engaged with China on many different projects and I continue to be impressed by his ability to think holistically and take strategic action even at times of uncertainty. I am excited to be supporting his initiatives at OneXiexie, which is an exciting company with a bright future.
"
It was in a meeting in Panamá that I first met Javier and, I must say, that I was
impressed by this younger man, his charming and charismatic manner, as well as
his knowledge of the business he was involved in. From that first meeting with
Javier in 2006, our relationship blossomed and we have since been involved in a variety of projects across the globe and that continues to this very day, despite my living in Australia and Javier in Panama and then in Spain. I
learned much about Javier, his attention to the finest in detail, his tenacity, his motivation of others, his versatility, his respect for those he worked with, whether subordinate or senior in rank, his calmness under pressure, his habilities in strategizing and his genuine honesty and hospitality. In summary, Javier is of the highest moral and ethical standards and I am not only proud, but I am blessed to have him as a close and trusted friend.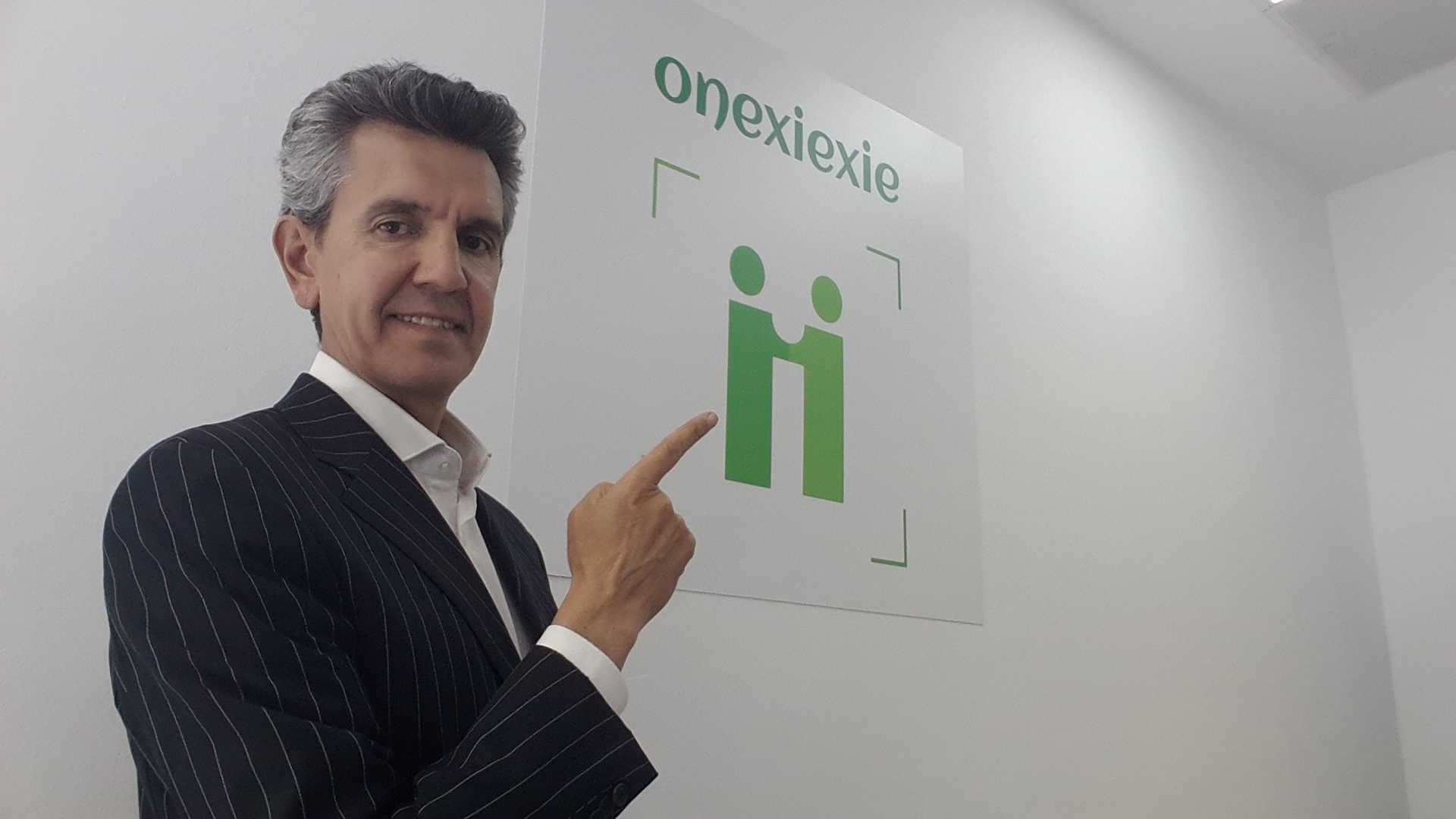 Javier González García
Javier's personal and professional vocation is international.
Javier is a charismatic international entrepreneur, action man, researcher in personal development, mediator, multicultural businessman, cross-border consultant, chartered trade agent at CGAC (https://www.cgac.es/ ) and chartered lawyer at ICAM (https://web.icam.es/ ).
Javier also writes business articles from time to time ( https://chungsir.com.pa/ ), speaker and co-hoster of conferences for organizations such as Ciudad del Saber ( https://ciudaddelsaber.org/) in Panamá, Central America.
Javier acted as Bridge Innovation Capital´s cross-border Partner(http://www.bridgeinnov.com )  with exclusivity in Latin America, Spain and Portugal for the BD of companies in the Chinese Market.
Javier was General Manager of an international real estate development group, heading up its expansion in Latin America and making presentations around the world of its symbolic Projects. From this position, Javier has successfully closed major deals with international groups situated mainly in Dubai, India and Latin America mainly. He proficient in leading multicultural and multidisciplinary teams of people.
He was engaged in the international financial sector for seven years as Internal Auditor in the International Division of Banco Santander (www.santander.com), being a part of the auditing teams for the financial statements, controls and procedures for banks and subsidiaries of the Group in Spain, U.S., Latin America, Asia and Europe.
Javier is a Graduate of Universidad Europea de Madrid (Spain)in Business Administration with Major in Auditing. He is also a Graduate of Universidad Nacional de Estudios a Distancia (Spain) in Law and has a Masters in European Economic and Public Affairs from the University College Dublin (Ireland) that incorporates four basic disciplines – Economics, Political Science, Law and Business. In addition to Spanish, which is his mother tongue, Javier speaks, reads and writes English fluently.
Javier´s philanthropic, altruistic and charitable values were a very important part of his lifestyle in being a mentor at the University College Dublin (http://www.ucd.ie/mentor/), a blood donor at Red Cross in Spain, a voluntareer for Asociacion Española de Baloncesto (https://twitter.com/voluntariosacb?lang=es ) among business and social activities.
Javier has strong family values, is happily married since 2005, is a doting father of 3 healthy children. He is also an active amateur sportman.
Javier was based in Panamá, Central America for 11 years and returned to his home City of Madrid in 2017 where he continues to live with his family as well as to conduct his business and social activities from.
Linkedin Profile: http://www.linkedin.com/in/javier-gonzález-garcía-65209bj
++++++
La vocación personal y profesional de Javier es internacional.
Javier es un carismático empresario internacional, hombre de acción, investigador en desarrollo personal, mediador, empresario multicultural, consultor transfronterizo, agente comercial colegiado en CGAC (https://www.cgac.es/) y abogado colegiado en ICAM (https://web.icam.es/).
Javier también escribe artículos de negocios de vez en cuando (https://chungsir.com.pa/), conferenciante, formador y coanfitrión de conferencias para organizaciones como Ciudad del Saber (https://ciudaddelsaber.org/) en Panamá, Central America.
Javier actuó como socio transfronterizo de Bridge Innovation Capital (http://www.bridgeinnov.com) con exclusividad en Latinoamérica, España y Portugal para el desarrollo de negocio de empresas en el mercado Chino.
Javier fue Gerente General de un grupo de desarrollo inmobiliario internacional, liderando su expansión en Latinoamérica y realizando presentaciones alrededor del mundo de sus Proyectos simbólicos. Desde esta posición, Javier ha cerrado con éxito importantes acuerdos con grupos internacionales ubicados principalmente en Dubai, India y Latinoamérica principalmente. Es competente en el liderazgo de equipos de personas multiculturales y multidisciplinares.
Estuvo involucrado en el sector financiero internacional durante siete años como Auditor Interno en la División Internacional de Banco Santander (www.santander.com), siendo parte de los equipos de auditoría de los estados financieros, controles y procedimientos de bancos y subsidiarias de la Grupo en España, Estados Unidos, Latinoamérica, Asia y Europa.
Javier es Licenciado en Administración de Empresas por la Universidad Europea de Madrid (España) con mención en Auditoría. También es Licenciado en Derecho por la Universidad Nacional de Estudios a Distancia (España) y tiene una Maestría en Asuntos Económicos y Públicos Europeos de la University College Dublin (Irlanda) que incorpora cuatro disciplinas básicas: Economía, Ciencias Políticas, Derecho y Negocios. Además del español, que es su lengua materna, Javier habla, lee y escribe inglés con fluidez.
Los valores filantrópicos, altruistas y caritativos de Javier fueron una parte muy importante de su estilo de vida al ser mentor en el University College Dublin (http://www.ucd.ie/mentor/), donante de sangre en la Cruz Roja en España, voluntario de la Asociación Española de Baloncesto (https://twitter.com/voluntariosacb?lang=es) entre actividades empresariales y sociales.
Javier tiene fuertes valores familiares, está felizmente casado desde 2005, es un padre cariñoso de 3 hijos saludables. También es un deportista aficionado activo.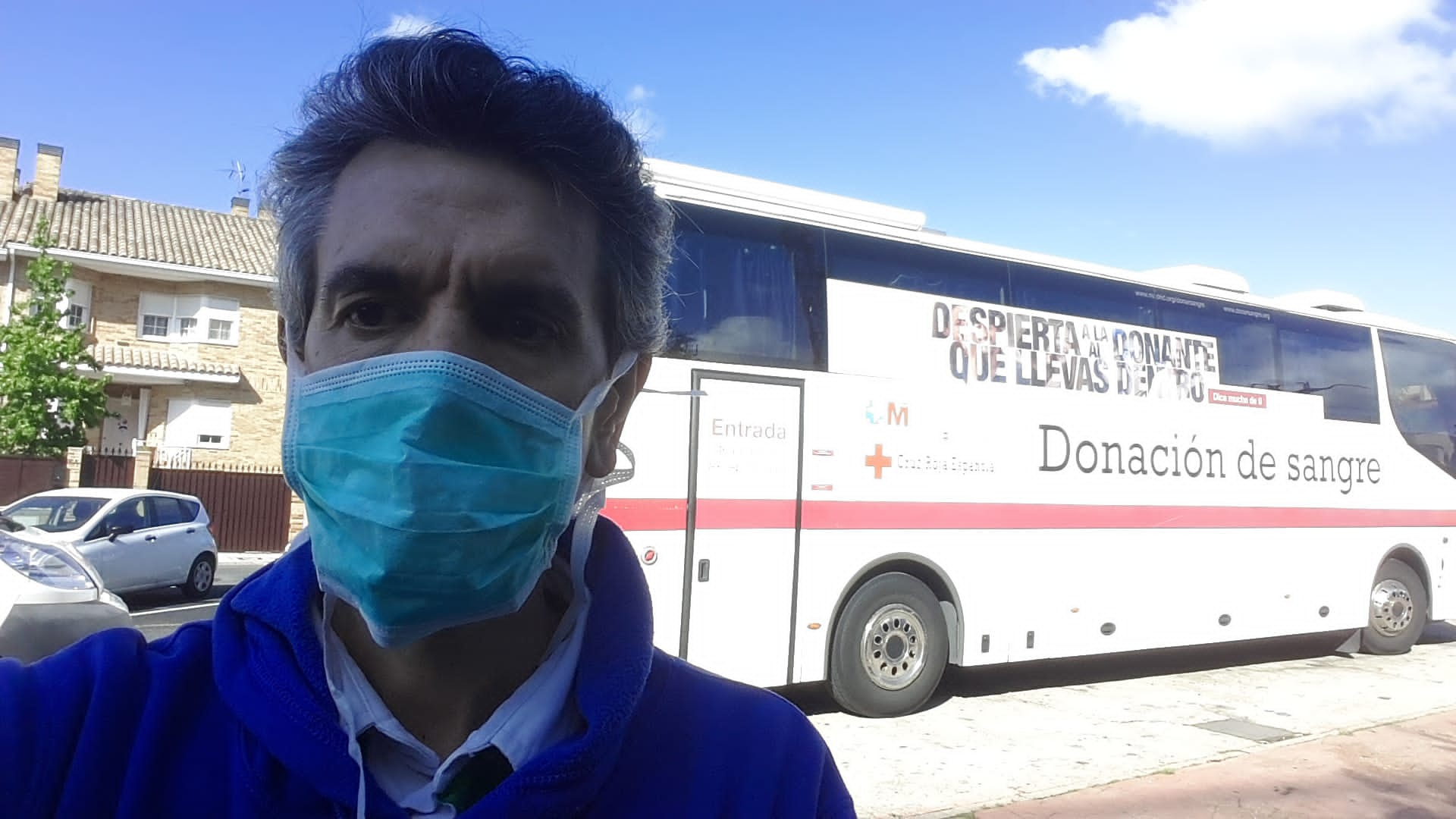 Red Cross / Cruz Roja / 红十字 / रेड क्रॉस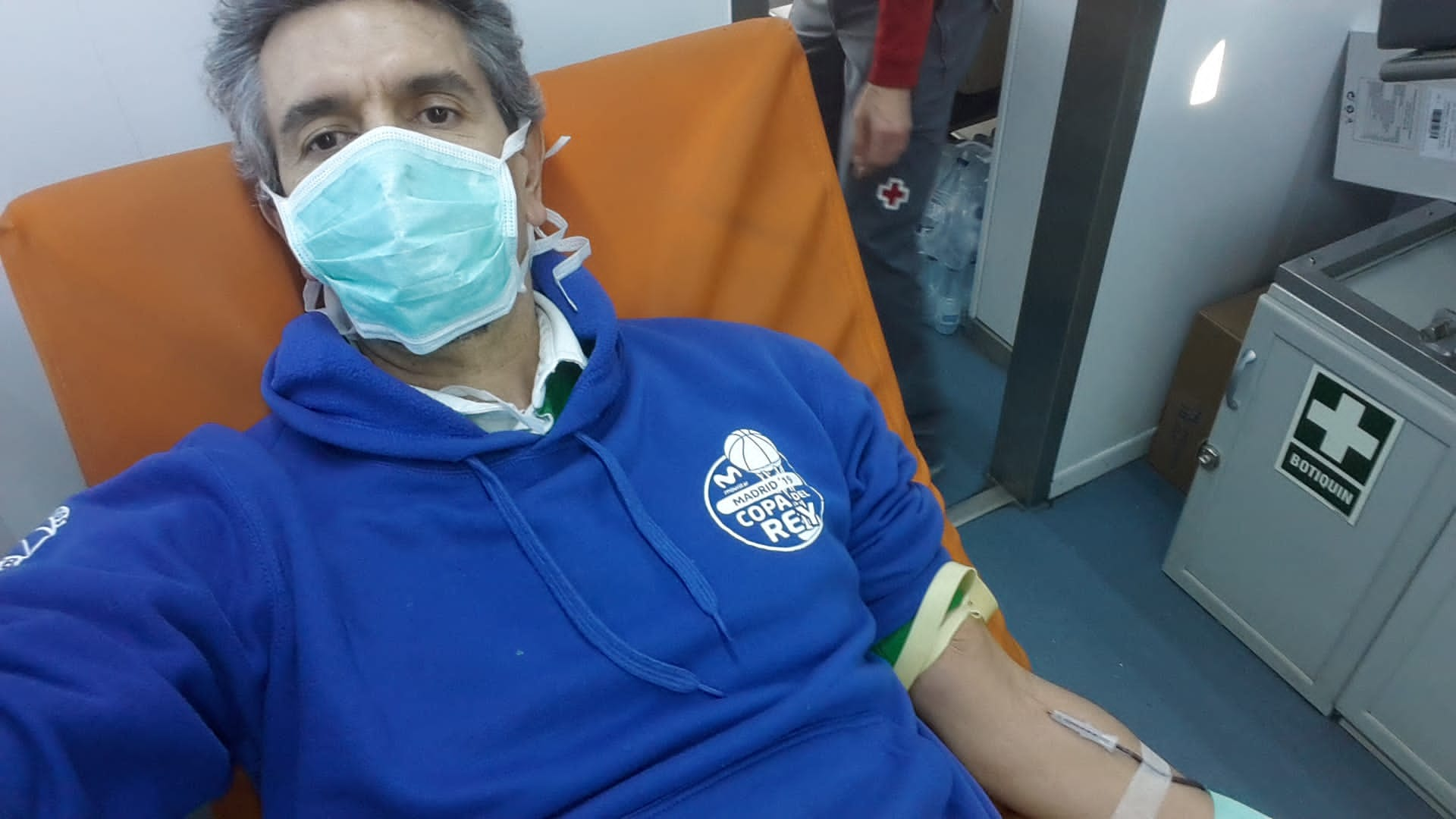 COVID-19
Blood Donating / Donando Sangre /
献血 / रक्त दान
17th May, 2020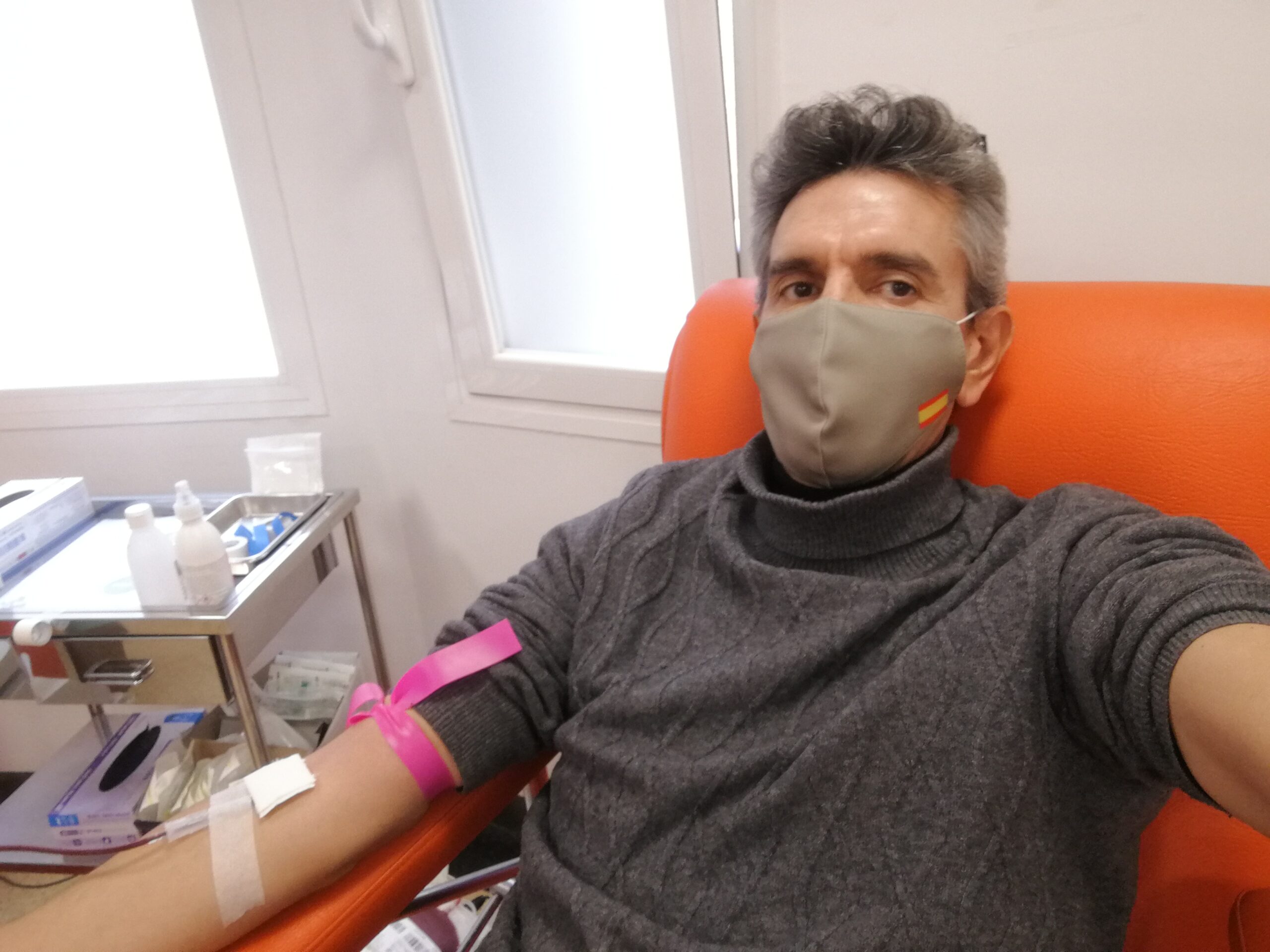 COVID-19
Blood Donating / Donando Sangre /
献血 / रक्त दान
27th October, 2020
International Project Presentations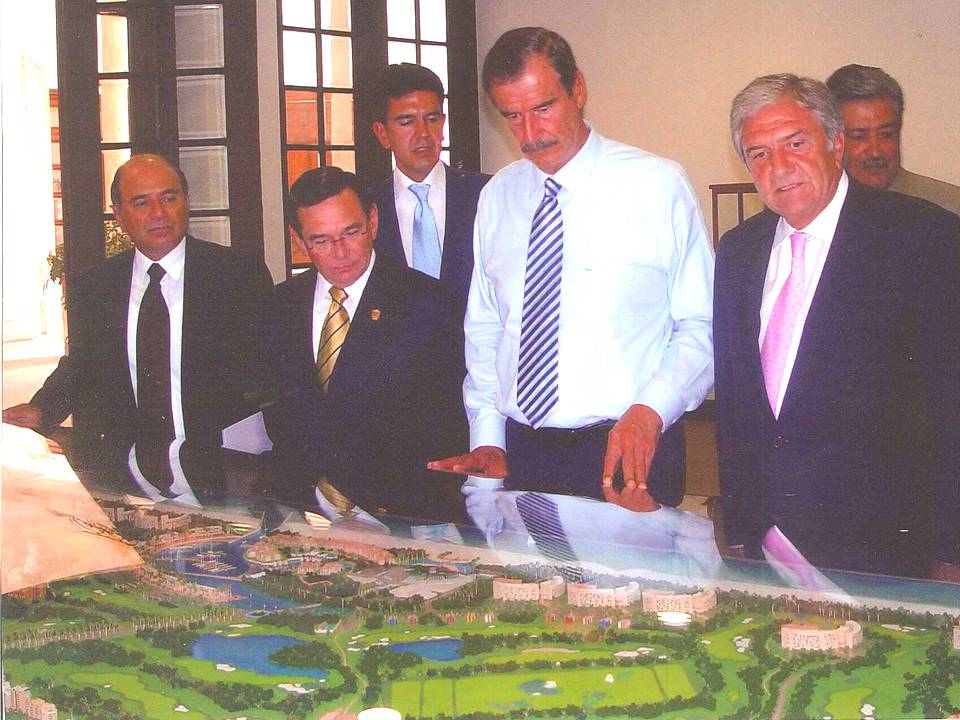 2006 Mexico President Vicente Fox
Los PINOS MEXICO PRESIDENCY PALACE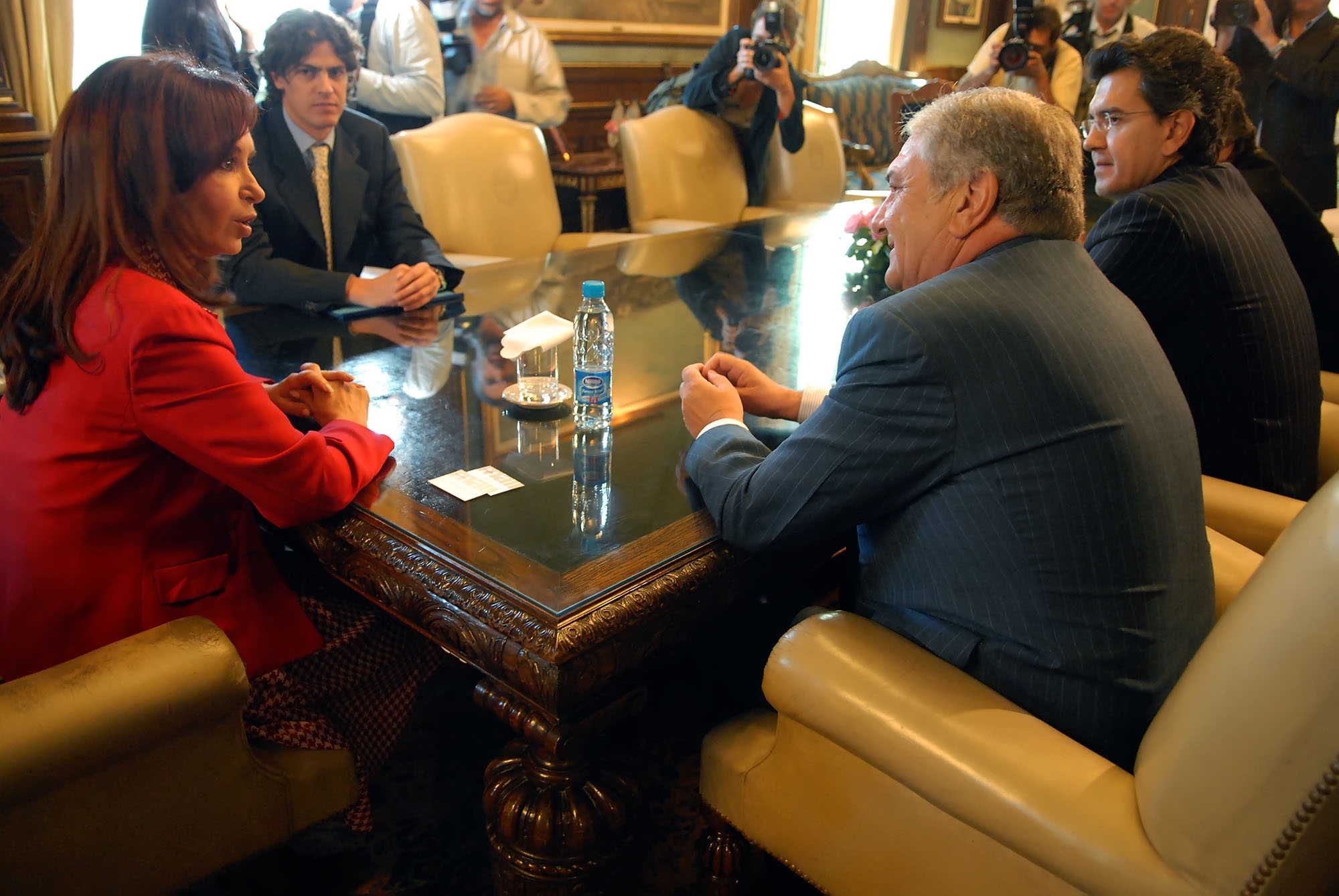 2008 Argentina President Cristina Fernandez
CASA ROSADA PRESIDENCY PALACE
2007 Panama President Martín Torrijos
International Signing Ceremony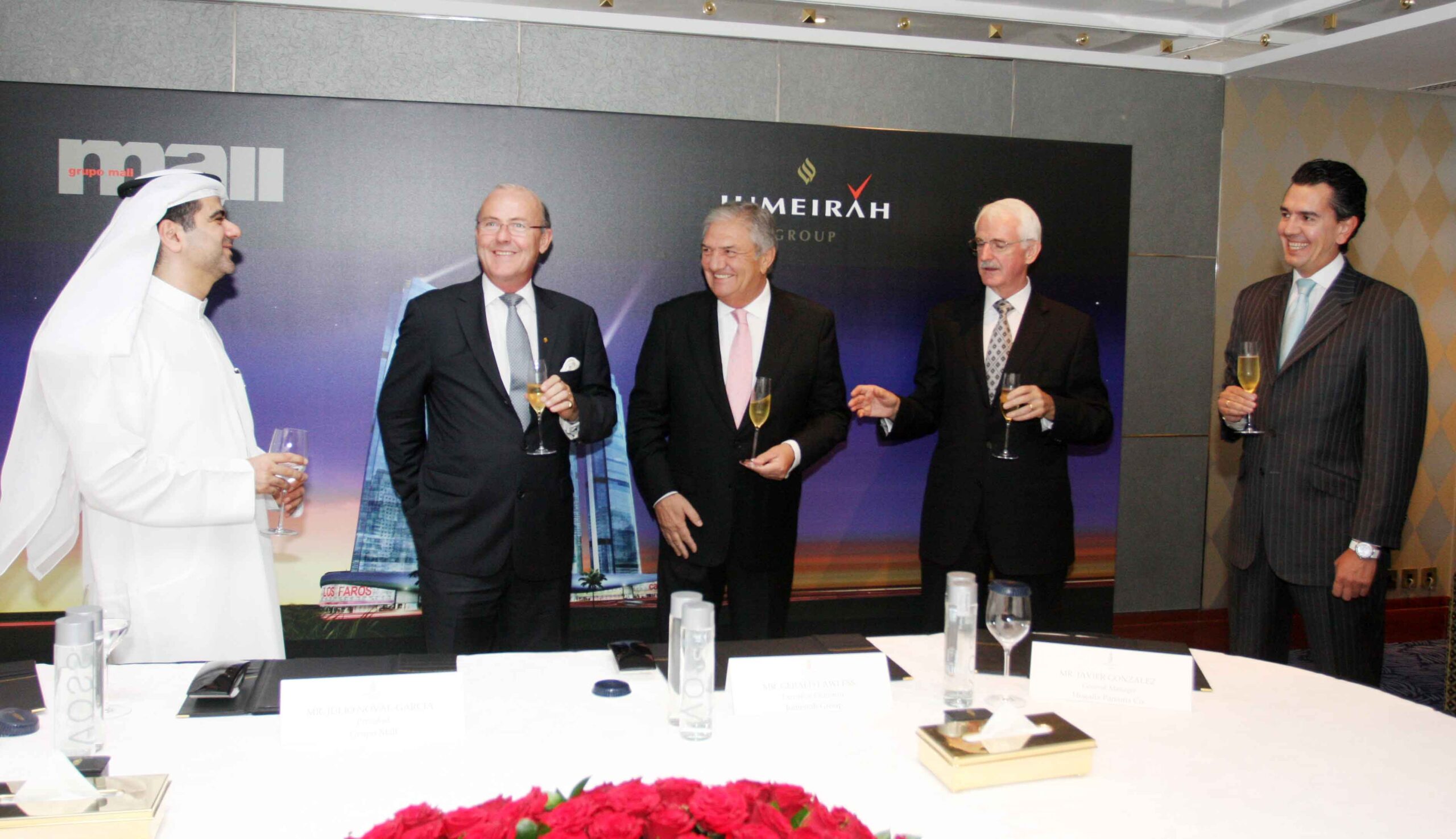 2009 DUBAI JUMEIRAH GROUP
BURJ AL ARAB HOTEL
 CHUNG SIR – http://Chungsir.com.pa
Chinese Magazine of Panamá, in Chinese and Spanish, 6 editions a year, includes 2 special editions. With more than 8 years in the market.
—-
Revista China de Panamá, en chino y español, 6 ediciones al año, incluye 2 ediciones especiales. Con más de 8 años en el mercado.